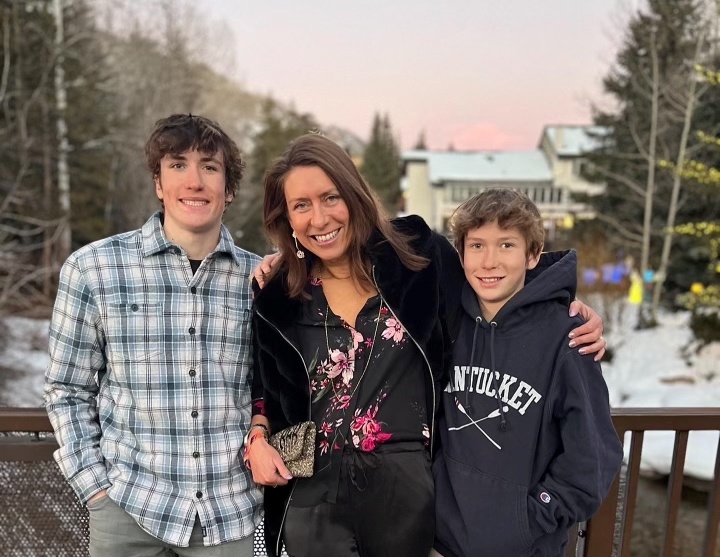 Welcome to Skipper & Scout
Skipper & Scout's fearless founder, Kerry Roach, might know a little bit about a lot of things — but there is one thing she knows a lot about, and that's growing up in a resort town.  
After spending her formative years in Harwich, Cape Cod, Kerry vividly recalls summers full of travelers with one thing in mind, and that was making the most of their vacations.  When time is short, being able to get what you need, when you need it, is especially important.  
This is why, after moving her family from Boston to Vail, in 2007, she immediately noticed something was missing.  Back then, Vail Village had little retail created with kids in mind. With two growing boys, and no place to shop that didn't require shipping, the idea of Skipper & Scout was born.  
After opening its doors in 2014, Skipper & Scout has become a local hub for kids, ranging from newborns to teens.  With many organic lines from both the US and Europe, Skipper & Scout is known for its vast selection and fresh approach to apparel and accessories. Offering everything from shower gifts to current teen trends, Skipper & Scout is Vail's #1 Children's Clothing Store. 
In addition to being a celebrated local business, Skipper & Scout is known for giving back to the community.  Whether its complimentary kid based activities like face painting, hat making and dance parties - or donations made to local need based charities - Skipper & Scout has become a critical  part of the Vail Valley fabric. 
We can't wait to see you here!